Unique Wall Decor Items
Elevate your home decor with our collection of unique wall decor items. From eclectic wall hangings to modern abstract art pieces, we have everything to suit your taste and style. Our handpicked selection of wall decor will add a touch of personality to any room, whether it's the living room, bedroom, or office. Discover our range of statement mirrors, metal wall art, ceramic wall vases, and more.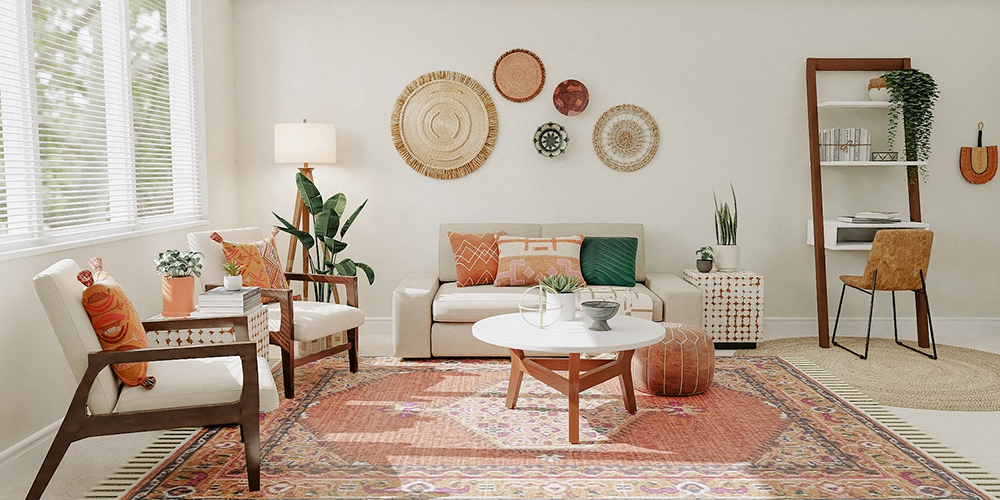 Be inspired by our Bestsellers
Wall Decor Items: Transform Your Space with Stylish Accents
FAQ's
To decorate a wall with baskets, arrange them in an aesthetically pleasing pattern, mix and match different sizes, and hang them securely using hooks or nails.
You can use removable adhesive hooks, picture hanging strips, or wall-friendly adhesive tapes. These options allow for easy removal without leaving marks or residue.
Yes, small spaces can benefit from wall decoration items such as ceramic wall vases, wall-mounted mirrors, small art prints, or wall plates.