Discover Home Decor Items
Welcome to Whispering Homes! Explore our collection of exquisite home decor products that will transform your living space into a sanctuary of style and comfort. From elegant flower vases to unique decor accents, our selection has something for every taste and budget. Discover the perfect addition to your home today!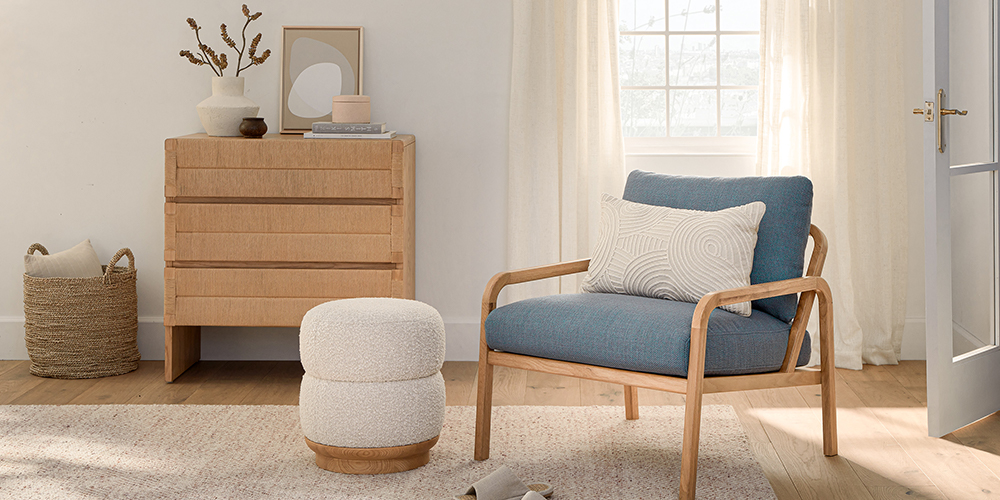 Be inspired by our Bestsellers

Style Your Living Space with Whispering Homes
FAQ's
Consider your preferred style, color scheme, and existing decor. Balance different textures and sizes to create visual interest and complement the overall aesthetic.
Yes, these are designed to be durable and long-lasting, ensuring they retain their beauty and functionality for years to come.
Yes, certain decorative accents like ginger jars and flower vases work well in living rooms, while candle holders and face figurines are popular choices for enhancing bedrooms and entryways.