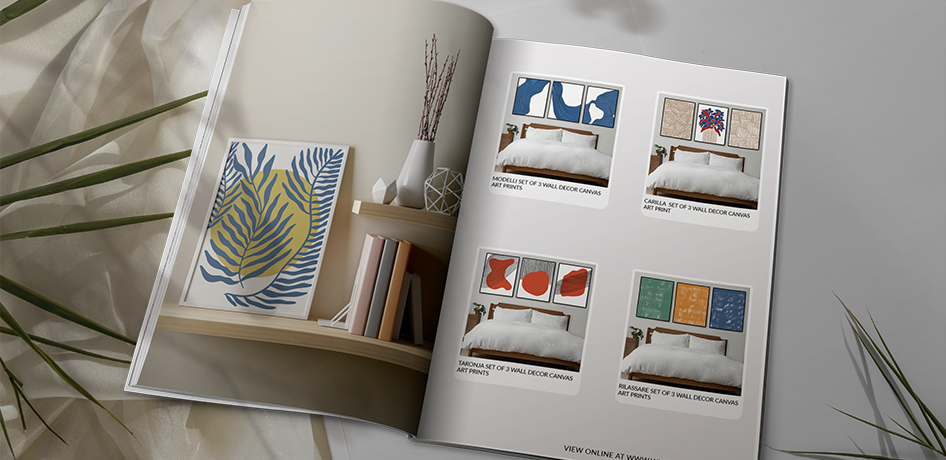 Exciting Designs
Captivating designs & inspirations for creating masterpieces.

Custom Orders
Special corporate orders arranged on customized demand.

Promising Quality
Gifting range radiating premiumness & luxury.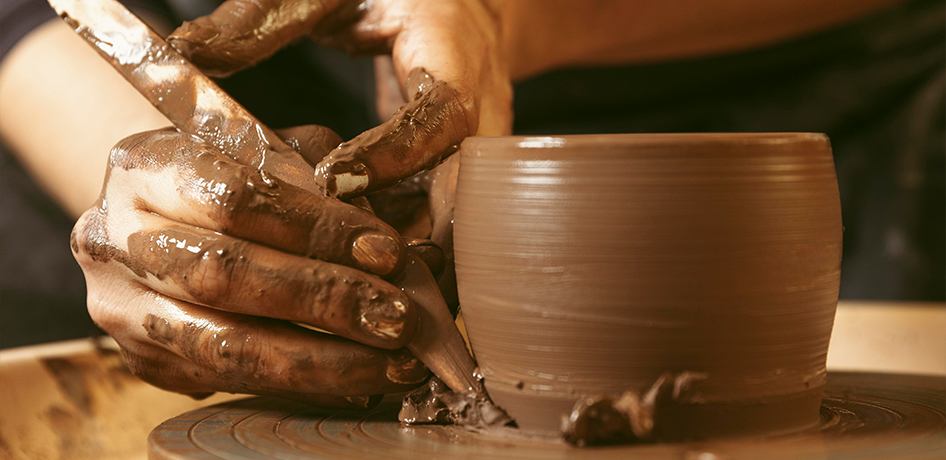 Read Our Blog
Message From Our Founder's Desk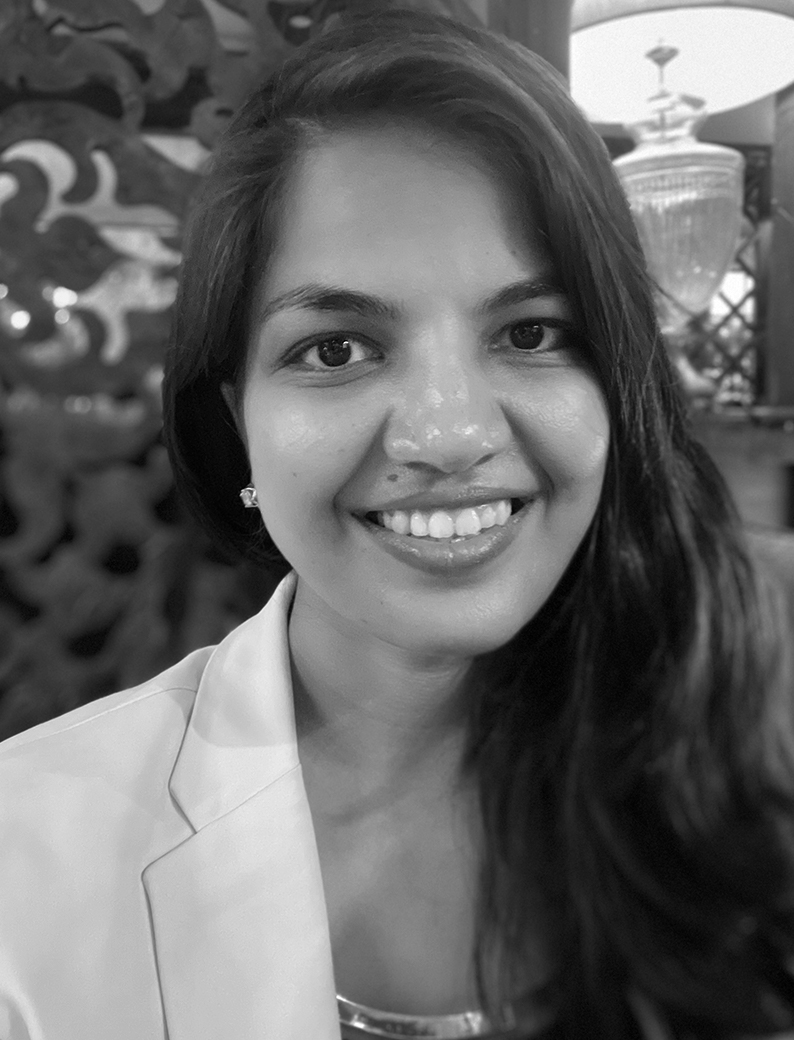 Our founder, Ms Ashima Singla firmly believes in bringing a revolution in the decor industry by introducing the concept of sustainable accenting. An IIT alumnus, she has always tried to put forward a unique vision related to luxury accents & gifting in the mainstream marketplace.
Her love for decor & eco-friendly products is reflected through handpicked accent categories on Whispering Homes. The zeal to provide the best accenting services to every household motivates her to explore creative inputs, inspirations, & ideas from around the globe.
Her ideology revolves around creating lifestyles & making affordable luxury products to maximize the reach and help people step out of conventional decor themes by experimenting. With constant efforts & determination toward making luxury affordable for all, Ashima loves to challenge herself with new trends in home decor & gifting industry.
Corporate Gifting Enthusiasts
Handpicked quality accents that work wonderfully to satisfy your search for corporate gifting ideas. We aim to make gifting a beautiful experience for you and your corporate partners. Explore a sophisticated gifting range and surprise your employees, confidants, & partners who continue to remain your constant support.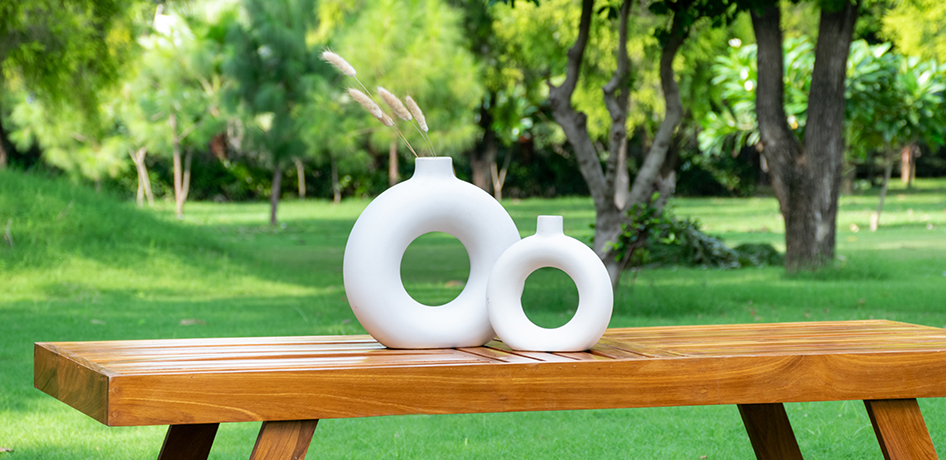 Explore & Experiment
Try exclusive corporate gifting ideas to make a mark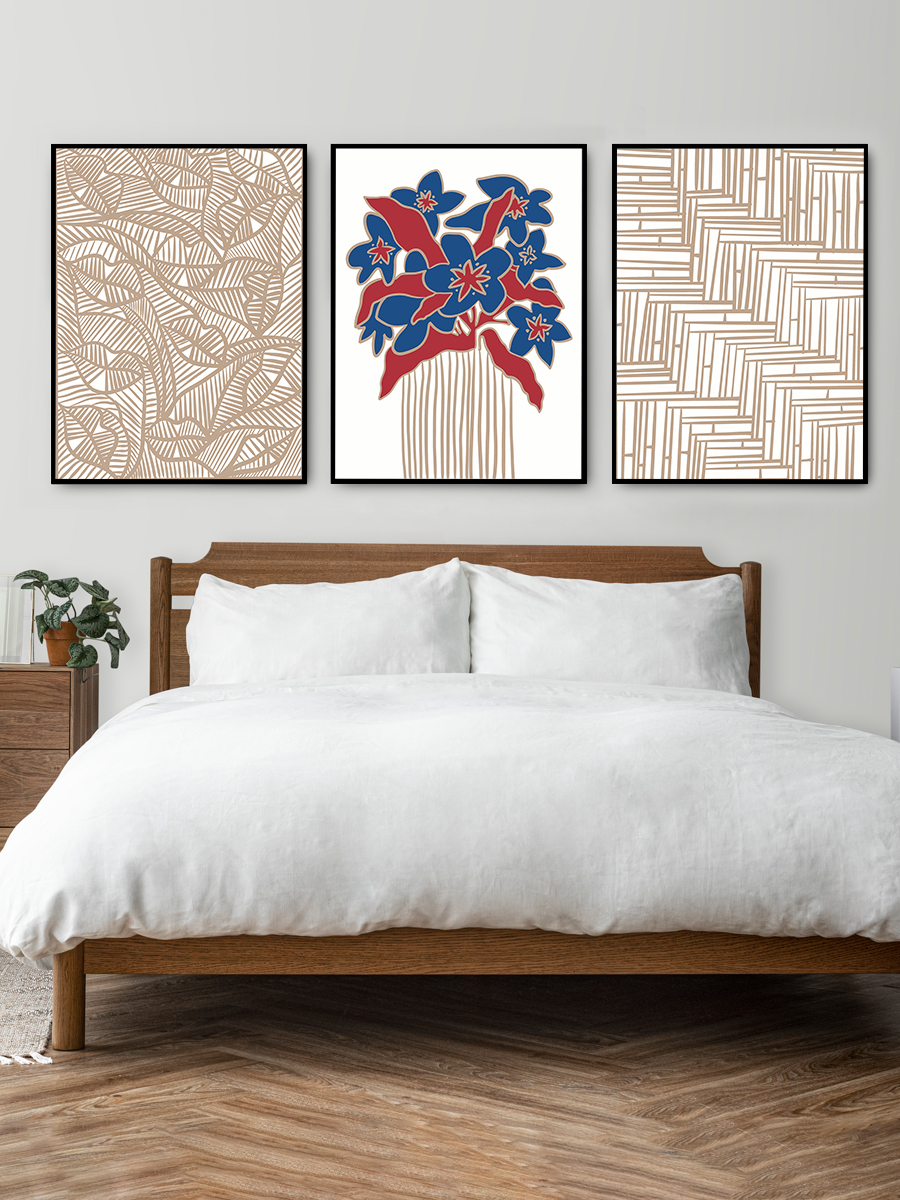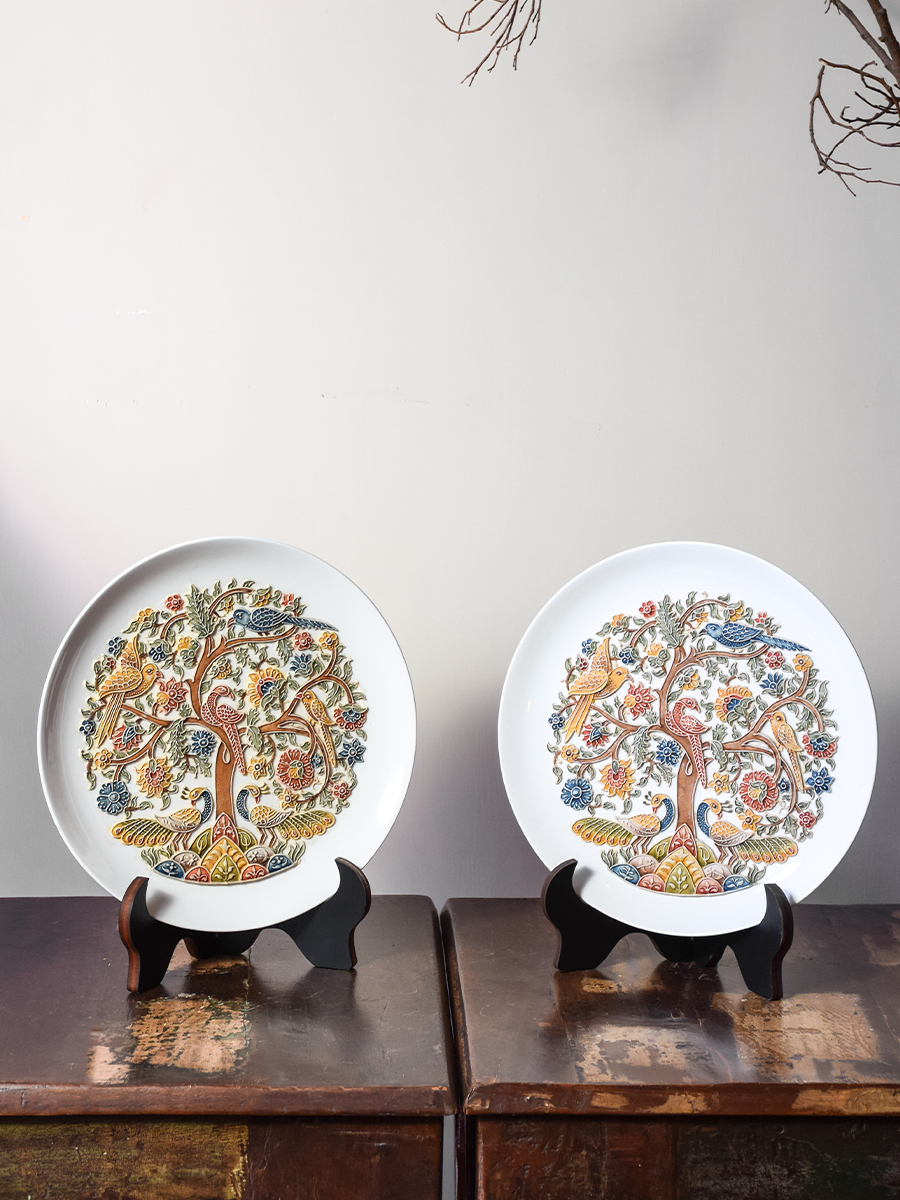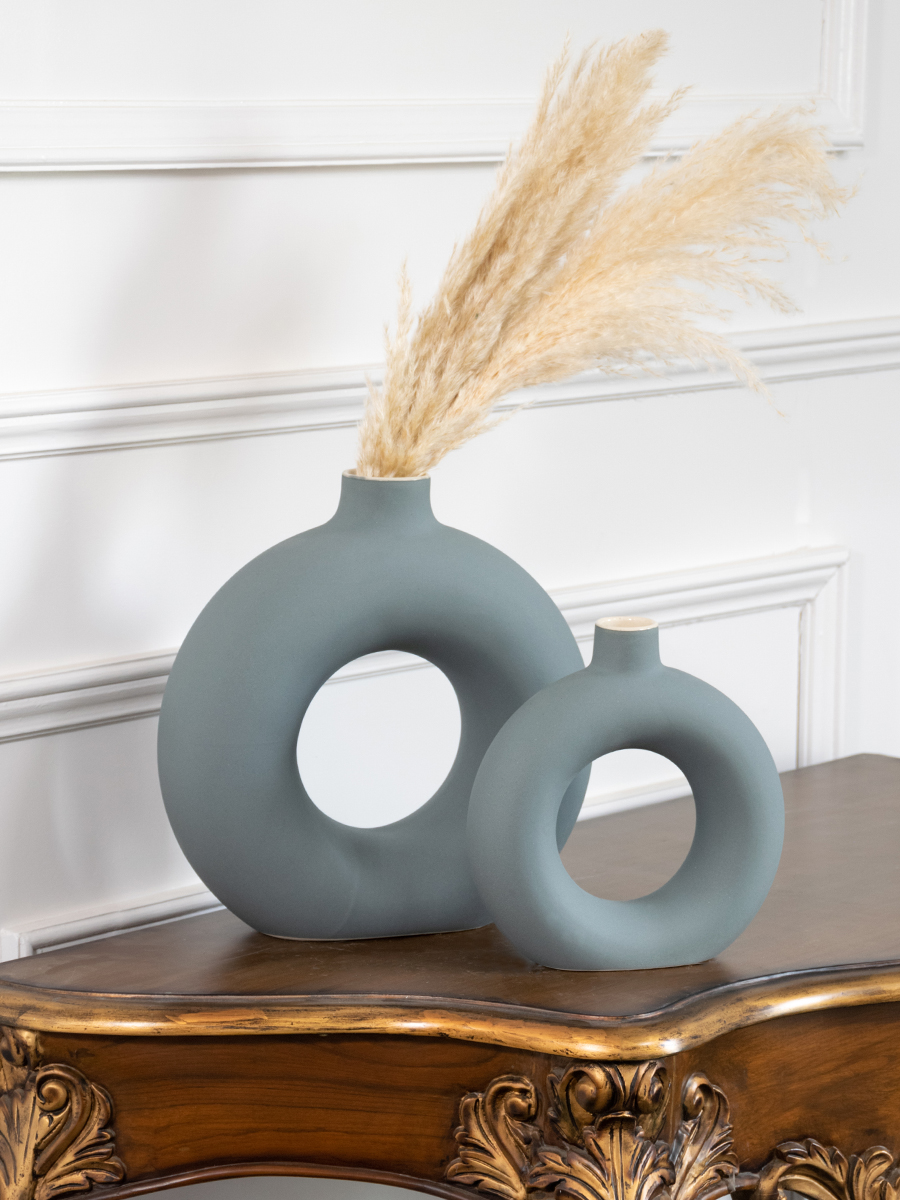 What is Corporate Gifting?
A growing corporate culture with modern times and elevated standards of workplaces has seen several significant changes in business ethics and protocols. The work-life balance and attention to the employees, clients, and partners in businesses, as well as corporates, have increased. Corporate gifting is one such gesture that is made by companies to establish a connection with their employees and other partners. A great practice followed in the business world where some valuable and meaningful gifts are sent to the clients, employees, etc to value and appreciate their efforts towards the company. Corporate gifts may not be some extraordinarily lavish grand items; rather these can be some useful and aesthetic items that add value to other people's lives. It helps in building great relationships with clients, employees, and partners.
Why choose Whispering Homes for purchasing Corporate gifts online?
Whispering Homes is one such online destination that works wonderfully toward creating sophisticated corporate gifting items. From unique ideas to genuine pricing - you'll get a handful of options to try out and choose for your business. Each product on Whispering Homes is curated with precision and reflects the true identity of craftsmanship. Sophisticated and elegant products that work wonderfully as corporate gifting ideas. The top crowd-pleasers are one of the trendiest products in the home decor industry and impress every generation. Defining luxury and class within budget-friendly prices, Whispering Homes strives hard to provide the best variety online. You can easily get customized corporate gifts packed and delivered right to your doorstep with just a few clicks on your device. Maintaining quality and providing the best designs available is the sole purpose of the special corporate gifting range on the online site of Whispering Homes.
How does Whispering Homes provide a unique corporate gifting solution?
Bringing the charm of luxury accenting through vivid designs, Whispering Homes introduces a sophisticated corporate gifting range to businesses and companies. Easy to explore and navigate, the premium collection looks promising and absolutely worth trying. Gifting something meaningful to your trusted employees, clients, and other partners has always been a dilemma especially when you have a fixed budget. Whispering Homes helps you decide on some aesthetic and functional corporate gifting solutions that fall within genuine price ranges and do justice to the idea behind gifting. The unique quotient and quality standards of products on Whispering Homes make you fall in love with them instantly. After thorough research on market trends, the special corporate gifting category has been created for everyone to try out for their ventures. It's an amazing collection that broadens the perspective and brings some of the classy gifting ideas ever witnessed in the corporate gifting industry.
How to choose corporate gifting items?
Whether you want to congratulate your client/employee on their success or extend thank you for their support towards your venture, corporate gifting has made everything much easier nowadays. Here, let's have a look at some of the important things to remember while selecting an ideal corporate gift:
1. Know the purpose: You must know the purposes behind your gifting. The idea of gifting must be clear in your head as it would help you find out suitable gifting solutions accordingly. Whether you want to give it as motivation, for thanking, congratulating, or as a festival bonus.The more the picture of the reason behind gifting is clear, the more accurately you'll be able to choose the right product.
2. Sophisticated Theme: Remember to follow a sophisticated elegant theme while choosing corporate gifts for your company. The integrity and workplace protocols must be followed and something meaningful should be presented. You will represent a glimpse of your company while gifting so it has to be perfect!
3. Budget: Fix a budget before you start exploring gifting ideas. This will help you filter out options and buy suitable items. Explore and compare to get the best deal possible. You may ask for special bulk order discounts from the vendors.
What all you can buy online for corporate gifting?
There are endless varieties available as corporate gifting online. You just need to gear up and explore a few to find the best match for your venture and impress your clients, employees, and partners. The most trendy and loved items to try out for corporate gifting include:
1. Desk Planters: Elegant desk planters made with the best quality material and showcasing wonderful vibrant designs work wonderfully as corporate gifting solutions. Very useful and long-lasting, these are perfect items to gift anyone.
2. Wall Arts: A good wall art can elevate the whole ambiance of a surrounding. It's a thoughtful option to use for gifting in corporate and business to facilitate positivity and creative input.
3. Pen Holders: Premium pen holders reflecting beautiful designs through unique structures add a nice charm to any workplace or study room at home. A useful gifting solution to select for your venture.
4. Scented Candles: Aesthetic and calming scented candles in a set of two or three are great to choose for gifting your employees during any season of the year. Very thoughtful as well as useful.
5. Ceramic vases: Depicting true craftsmanship, Ceramic vases are the most trusted and best-selling products in the corporate gifting category. Easy to handle and install in any corner of living space. Perfect to add a nice decorative versatility to any interior palette.
Corporate gifting is enjoyable now! Check out the ultimate corporate gifting collection on Whispering Homes and choose the finest products of all time. Visit us now for more ideas and exciting products.