The Epitome of Luxury Furniture
Welcome to Whispering Homes, where luxury meets comfort. Discover the epitome of opulence with our exquisite range of furniture. From elegant bedside tables to stunning coffee tables, plush chairs, stylish stools, and captivating bookshelves, each piece is meticulously crafted to elevate your home decor to new heights. Indulge in luxury today.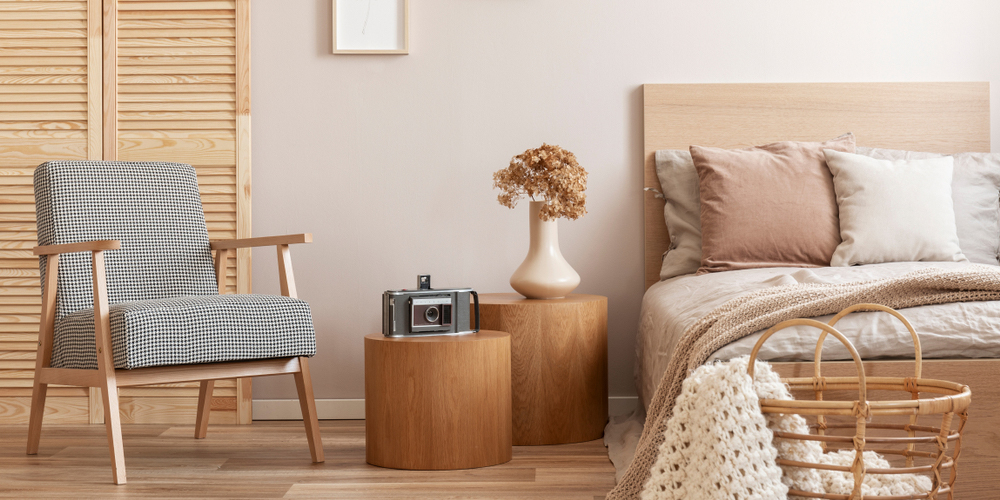 Be inspired by our Bestsellers
The Luxurious Home Decor Furniture for You
FAQ's
Solid wood furniture is made entirely from natural wood, while engineered wood furniture is constructed using wood fibers or particles combined with adhesive. Both have their advantages, including durability and cost-effectiveness.
Yes, we offer collections that align with popular interior design themes like Scandinavian, mid-century modern, or industrial styles.
Regularly dusting and cleaning furniture with appropriate products is essential. Avoid placing furniture in direct sunlight or near heat sources to prevent damage.